All About Our Recumbent Design Concepts, Options and Accessories
Even if we are talking about technologies we use to build our recumbents: At HP Velotechnik, the focus is always on people. In our recumbent manufactory bicycles are ergonomically designed on the basis of your needs and modern construction methods.
With our modular system we would like to offer you the perfect complement to the technical features of our frame construction. Accordingly, the selection of equipment, components and accessories is important in addition to the developments of our own engineers. Roughly 1500 different components are waiting in the warehouse of the recumbent bike manufactory for use in an individually assembled bike.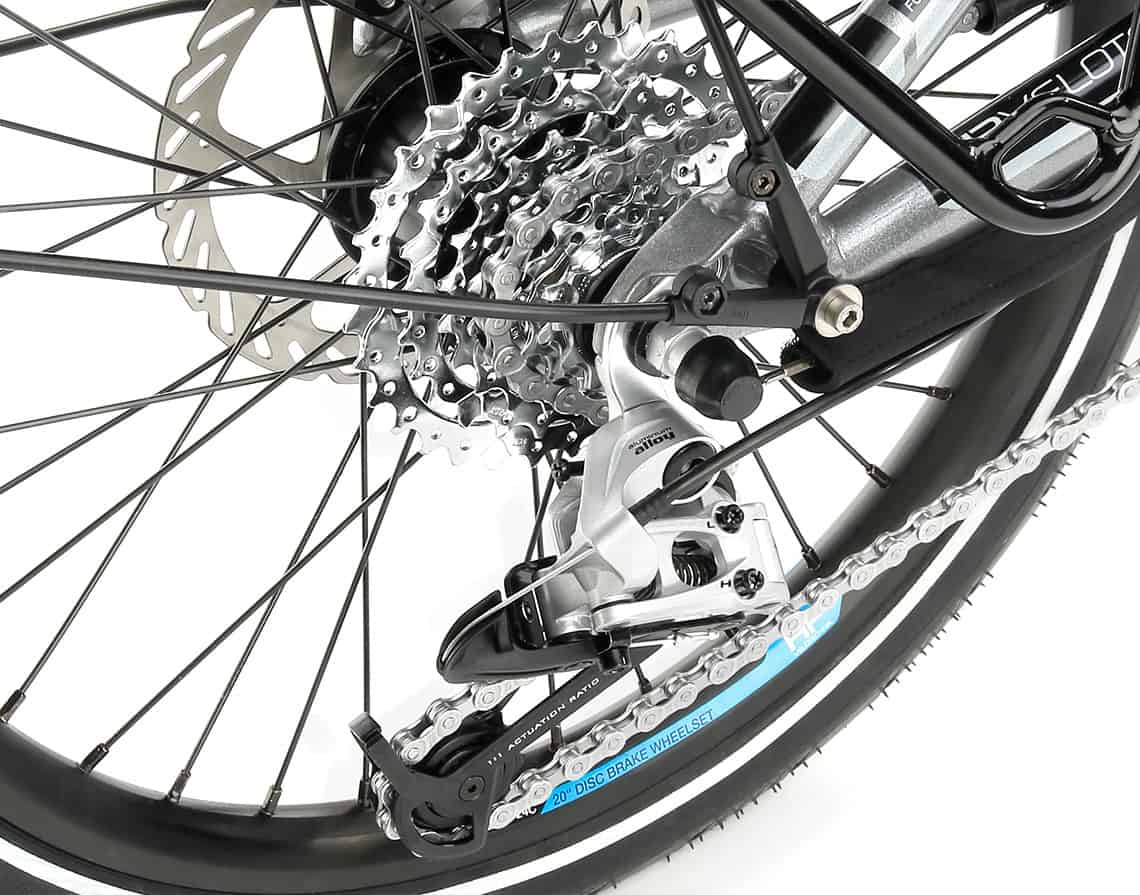 Our drivetrain options
cover a diverse
range of applications
. Derailleur, hub gear, gearbox – or a combination of these? Find out which gearshift is best for you!
Our electric drives
support up to three times of your pedaling power. What´s the difference between a
bottom bracket motor
and a
hub motor
? And how does a "mid-engine" become a front drive in a recumbent bike?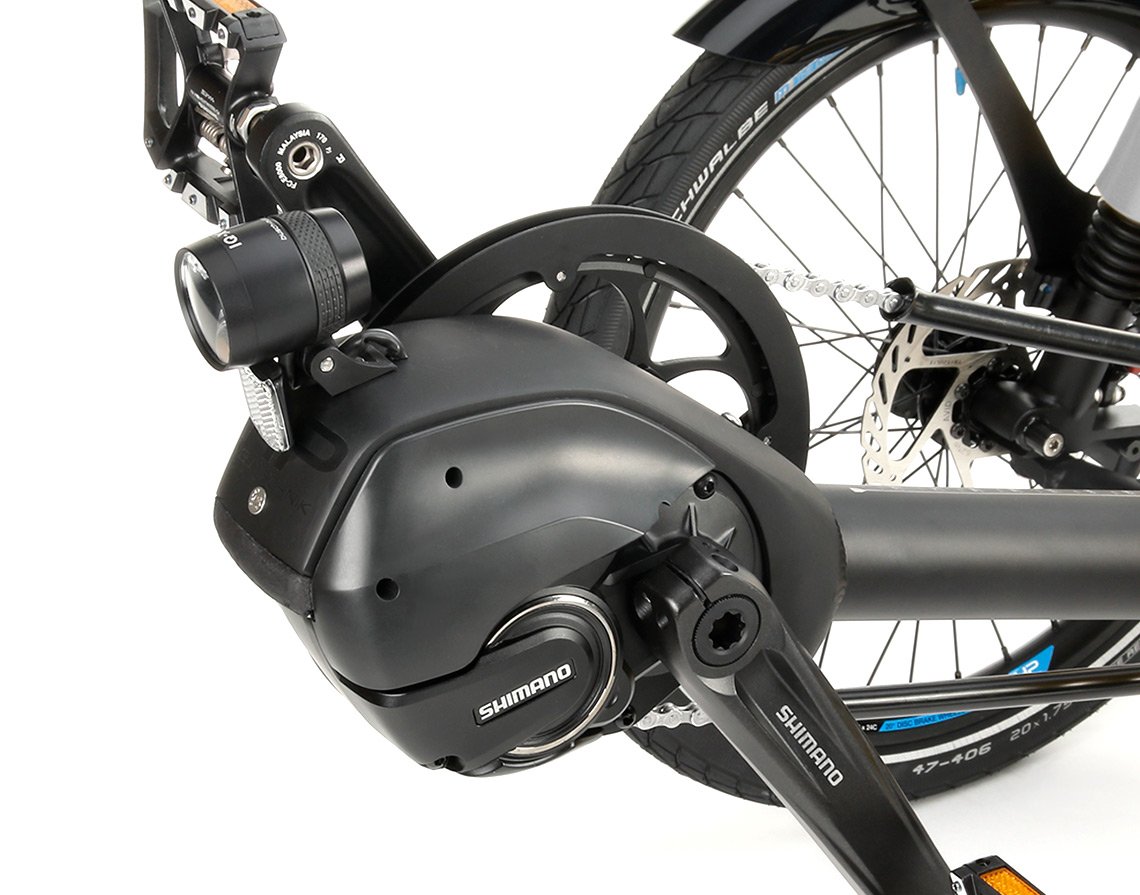 Our modular seating systems
create the most suitable connection between the bike or trike and you. Find out why our recumbent bike seats can also convince in orthopaedic terms!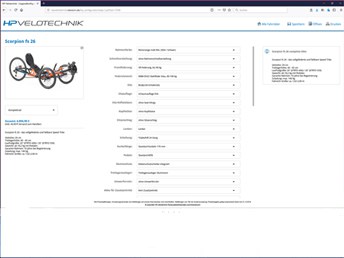 Why Don't You Just Play a Little With Our Options?
Our wide range of options and what works best together – all stored in our online configurator. Juggle freely with the whole variety of our components!