Delta tx: Production Starts Earlier and With More Choice
You are interested in our newest model Delta tx? Then we have got some good news for you!
Originally scheduled to start after the turn of the year, we will now be starting production and delivery our our latest model Delta tx in mid-December! Furthermore, we are responding to a popular request from our dealers and are now offering the comfortable E-Chopper trike also in the Special Edition in the attractive color Blue flash in addition to Sparkling iron gray.
If you would like to find out more about how to separate the Delta tx, check out the related workshop video. Just click on the picture below! Of course, we provide detailed information about our latest model on a dedicated Delta tx product page.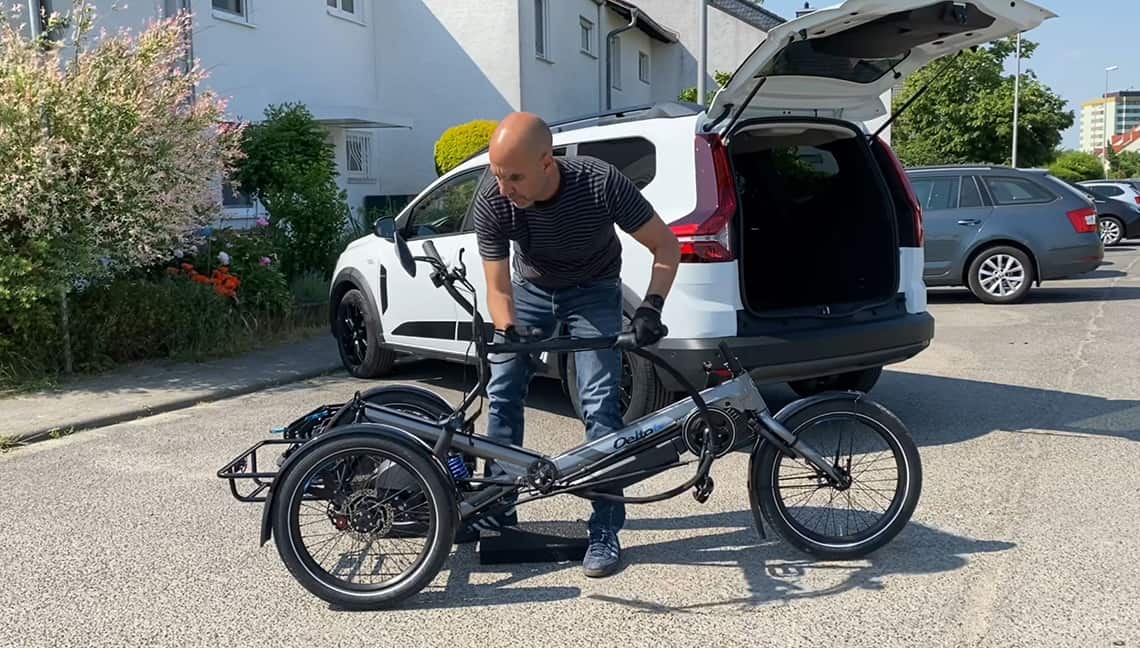 Important note: The video embedded here is provided via the YouTube platform. When you start playing the video – even with the extended privacy settings used by us – a connection to the provider's servers is established. Among other data, information may be transmitted that allows YouTube to analyze your surfing behavior, for example. This applies in particular if you are logged into your YouTube account.